The B&W Hallerne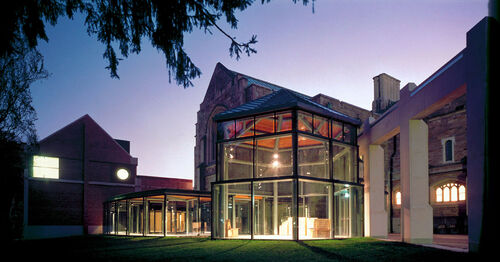 Welcome to the B&W Hallerne! This building is not nearly as grand as most of the others, but it houses Olympus' imagination. This is where the Art and Music classrooms are located, along with their respective professors' offices. The Theater classes also meet in here, when they are not using the Theater in the Turnhalle.
Archives
Roleplay
Ad blocker interference detected!
Wikia is a free-to-use site that makes money from advertising. We have a modified experience for viewers using ad blockers

Wikia is not accessible if you've made further modifications. Remove the custom ad blocker rule(s) and the page will load as expected.