The Malmö Fitness Center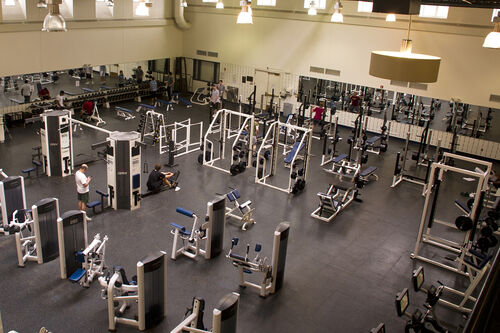 Welcome to the Malmö Fitness Center! This rather large room serves one purpose; keeping Olympus' students and teachers fit. There's a variety of things to do here, like running a treadmill, using an exercise bike, etc. The PE class and/or Olympus' sports team may occasionally be found here, working out.
Archives
Roleplay
Ad blocker interference detected!
Wikia is a free-to-use site that makes money from advertising. We have a modified experience for viewers using ad blockers

Wikia is not accessible if you've made further modifications. Remove the custom ad blocker rule(s) and the page will load as expected.