Malmö Gym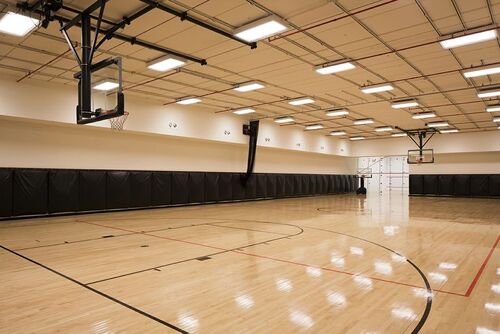 This is the Malmö Gym. This is where the PE classes are held. The Gym also doubles as the basketball court, so don't be surprised to find the basketball teams out here, practicing. There are locker rooms on both ends of the Gym, as well as a scoreboard for those competitive games. Intramural tournaments may be held in here.
Archives
Roleplay
Ad blocker interference detected!
Wikia is a free-to-use site that makes money from advertising. We have a modified experience for viewers using ad blockers

Wikia is not accessible if you've made further modifications. Remove the custom ad blocker rule(s) and the page will load as expected.